Future uncertain for Enron paper trading - Municipal News - Enron Corp. bankrupt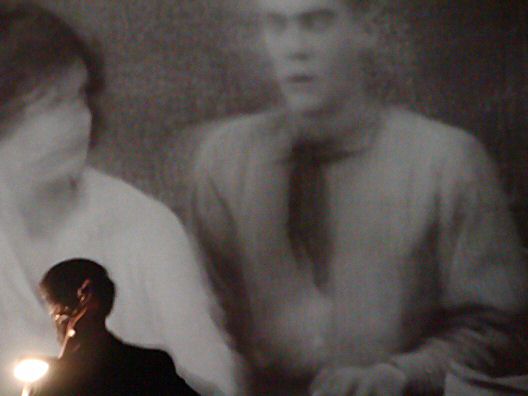 Enron Corp., Houston, has filed for bankruptcy after a merger with a potential suitor fell through. Known primarily for its energy trading, Enron is also the seventh largest newsprint producer in North America.
Whether Enron sheds or retains its papermaking and paper trading assets may not be known for some time, as Enron and its creditors work through the Chapter 11 bankruptcy procedure. Enron's forest products group consists of one mill in New Jersey and two in eastern Canada. Some observers believe the mills will require an infusion of capital for improvements.
Last year, Enron Industrial Markets purchased Garden State Paper from Media General, a communications company, for roughly $72 million. Located in Garfield, N.J., the mill employs 290 people and has a capacity of 240,000 short tons a year of newsprint.
Earlier this year, Enron acquired Daishowa Forest Products Limited to gain ownership of its newsprint mill and related assets in Quebec City, Quebec. The former Daishowa Forest mill, now called Papiers Stadacona, is integrated with a thermo-mechanical pulp mill that feeds four paper machines and employs over 1,000 people. The mill has studied the addition of a new de-inking plant, a biomass boiler, and modernizations to the four paper machines.
NLK Consultants and Enron share ownership in the Papier Masson mill in Masson-Angers, Quebec. The single machine mill employs over 300 workers and produces approximately 600 metric tons a day of recycled content newsprint.
Enron Corp. also operates www.clickpaper.com, a Web site for the buying and selling of forest products, including scrap paper: The company has also marketed hedging services it offers to paper recyclers, generators and consumers.