J&S: all the school news that's fit to print - Jand S Printing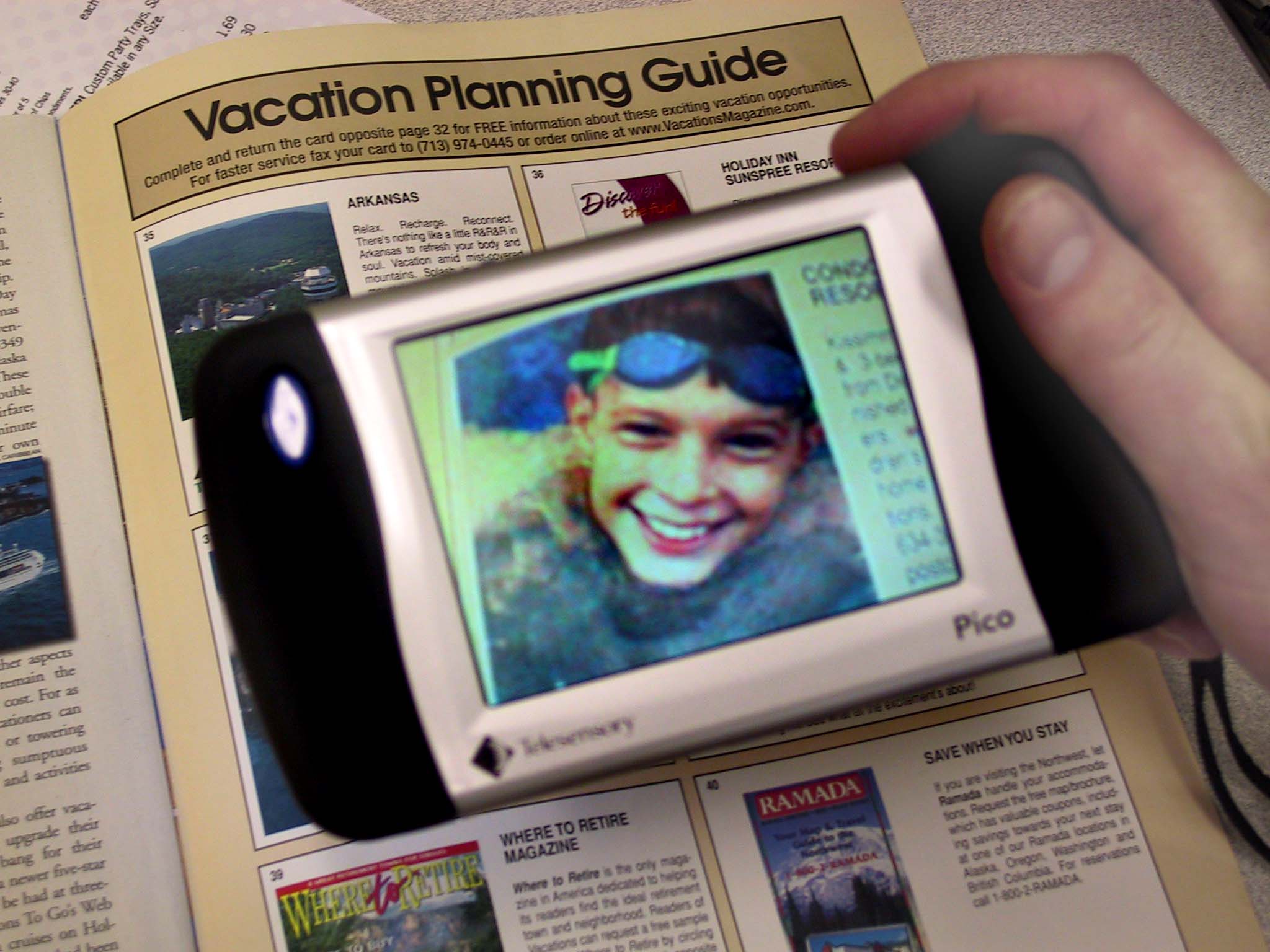 Sometimes a good story finds us. Steve Hallman, marketing specialist for J&S Printing (Birmingham, AL), originally contacted AMERICAN PRINTER to ask us to contribute a column to The Journal Sentinel, the newspaper that the printer produces for its high school and college clients. According to Hallman, J&S has been printing student newspapers since 1989. Joe and Sharon Ezell - the J&S in the company's name - started their company as an extension of Gospel Publishing, a company founded by Sharon's father, Ralph Woerner. Eventually, J&S acquired Gospel.
J&S Printing's production capabilities are built on a Screen (Rolling Meadows, IL) Katana imagesetter and two Goss (Bolingbrook, IL) Community presses. The Ezells' goal is to simplify the newspaper-submission process for maximum efficiency. In 2001, J&S worked with 1,500 schools that submitted 5,000 issues, for a total of four million newspapers produced.
"The majority of our files are uploaded directly through our online order form," says Hallman. "We stay digital all the way to polyester plates. This gives us great print quality, and the poly plates are good for low-cost short runs."
While Hallman concedes that it takes patience and a sense of humor to contend with files prepared by clients with wildly varying levels of expertise, he says the company's training efforts are yielding good results. All clients are given a comprehensive Printer's Guide featuring the printer's specs and concise job-submission instructions. Also, Markzware (Santa Ana, CA) recently created a customized version of its FlightCheck Collect for J&S clients. "This will have a huge impact on clients' abilities to correctly meet specs and collect files," predicts Hallman.
We asked Hallman to tell us more about J&S and its work.
You're in an unusual niche. Who's your competition?
We print for 1,400 to 1,500 schools located everywhere from Hawaii to Alaska to Florida to New York. Nobody else does that - there are a couple of smaller operations that advertise the same thing, but it's a sideline, since they only have a couple hundred clients each.
Beyond those companies, our competitors are either local commercial printers or the city papers during their down time. If anyone beats our price, it's usually an alumnus who owns a print shop and prints the school's paper at cost.
Tell us about an average job.
Our average job is eight to 12 pages, with a run length of 800 to 1,000 copies, but we print as few as four pages at a run length of 200 copies. We average 150 to 200 jobs a week, but during Christmas and Valentine's Day, it will be 400 or more a week.
Some college papers are feeling the pinch of a tight ad market. How are you coping with the economy?
We grow about 30 percent a year, by aggressively doing the best job we can and making an inherently difficult process as easy as possible. Also, schools tend to be a stable client base. This is generally an educational expense, as opposed to a profit-making enterprise.
What service would you most like to add?
We're setting up a sheetfed operation to expand the services we offer existing clients. We'd like to add more color options. We're also putting together a program to connect national advertisers to high-school papers, eliminating the hassle of rate cards, contracts and billing.
How do you reach potential clients?
Mostly by word of mouth. Every client brings us two or three more leads. Our name is all over conventions, newsgroups and website forums related to student journalism. A teacher recently told us that she went to a convention and told 37 people in her class about us. They compared prices and turnaround time, and we had the best. All 37 teachers requested an information packet from us.
We do send out a direct-mail piece about twice a year. We print it in-house so it's inexpensive, and it doubles as a sample.
Not everyone would relish working with teachers and students or doing your volume of work. What's the most rewarding aspect of serving this market?
We've got a great team here - we enjoy helping each other, and it shows. We have a bulletin board where we post e-mails, cards and letters. People have sent candy baskets and cookies. When was the last time a client sent you a gift basket?
Where's the best place to eat in Birmingham?
Milo's. It's this little burger chain where the burgers look like they've been cooked by stepping on them with a hot boot. But they taste better than filet mignon. Milo's has three signature items: burgers, fries and tea. Of course, these are the only things on the menu, but there's no better burgers, fries or tea in town.
COMPANY
J&S Printing Birmingham, AL
EXECUTIVES
Joe and Sharon Ezell, owners
YEAR FOUNDED
1989
ANNUAL SALES
$2.6 million
NO. OF EMPLOYEES
20
SQ. FT.
21,000
SPECIALIZATION
High-school and college student newspapers
If your company has an interesting story to tell, we want to hear from you. E-mail us at: APeditor@primediabusiness.com , and give us a brief description of yourself and your printing firm. You could be the next profile in "Spotlight on...".